Congratulations to TBS member Jacob Greer and his band ClayBank for taking 3rd place in the 2016 SPBGMA International Band competition!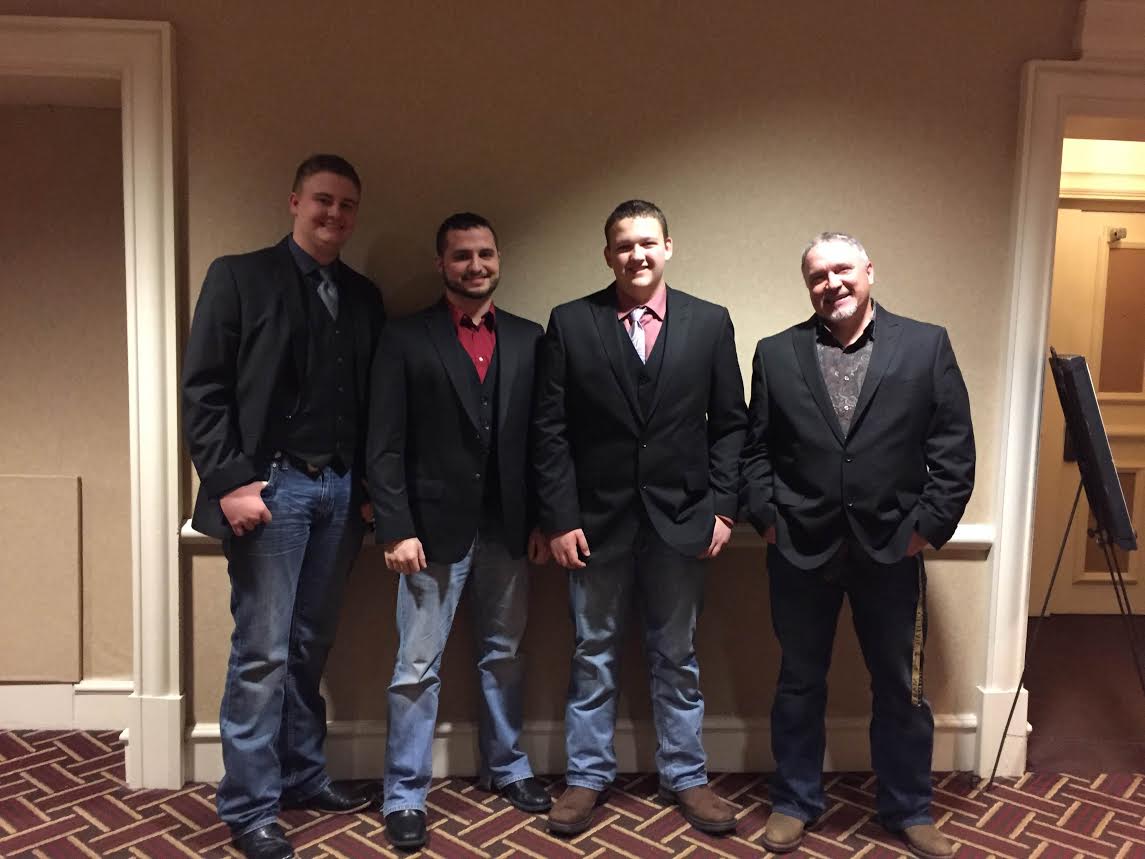 Claybank!
Here at TBS, we are so proud of members Jacob Greer and Zach Arnold! These two fabulous young musicians are part of a quickly rising band called Claybank! Claybank recently placed in at the 2016 SPBGMA National Band Championship back in February. Since then, they have joined up with Mrs. Andrea Roberts of the Andrea Roberts Agency as well as recently signing with Rural Rhythm Records! They have been in the studios lately working on their new single, "Up on Claybank" to promote their debut album which is set to release in Fall or 2016 or Spring 2017. Check out their website and listen for them on your favorite bluegrass radio stations.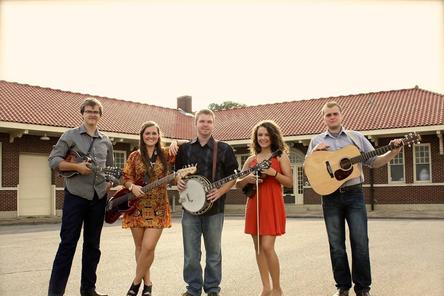 is looking for college-age Bluegrass musicians!
All instruments/voices welcome to audition, but
filling needs on Bass, Mandolin, Fiddle, and Dobro.
Please contact Stephen Mougin at mougins@bethelu.edu
for scholarship, information, and to schedule auditions!!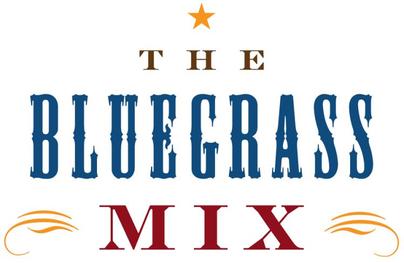 Listen to The Bluegrass Mix on Thursdays from 5:00 PM - 6:00 PM to hear some of Tomorrow's Bluegrass Stars as well as the Legends of Bluegrass