Congratulations to TBS member Jacob Greer and his band ClayBank for taking 3rd place in the 2016 SPBGMA International Band competition!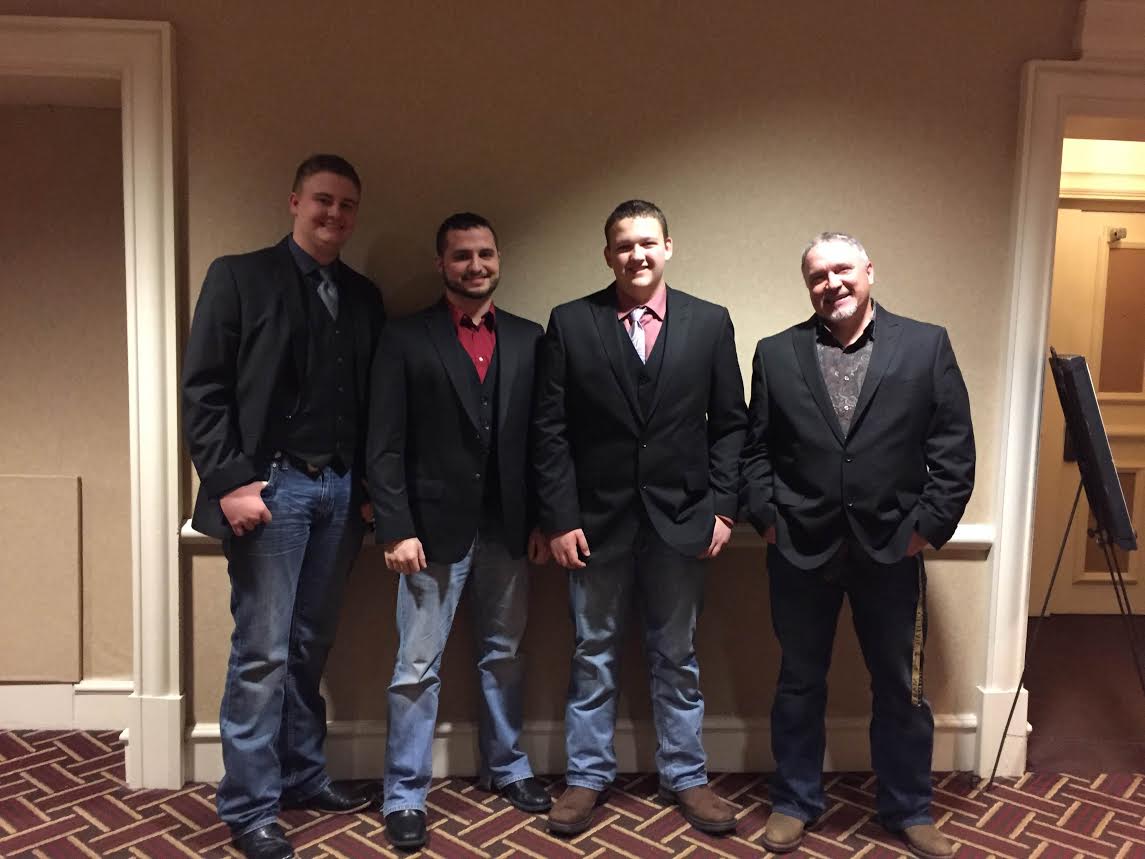 Presley Barker!
Here at TBS, we are so proud of Presley Barker! At only 11 years old, Presley is being featured in September as part of the Tony Rice Tribute! Click here to find out more info about this wonderful opportunity!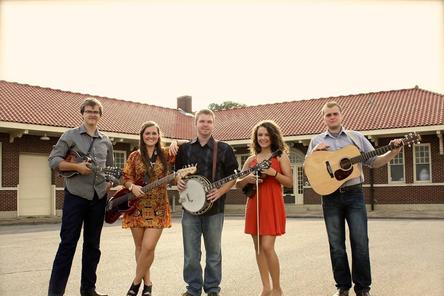 is looking for college-age Bluegrass musicians!
All instruments/voices welcome to audition, but
filling needs on Bass, Mandolin, Fiddle, and Dobro.
Please contact Stephen Mougin at mougins@bethelu.edu
for scholarship, information, and to schedule auditions!!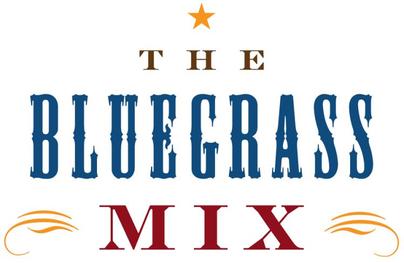 Listen to The Bluegrass Mix on Thursdays from 5:00 PM - 6:00 PM to hear some of Tomorrow's Bluegrass Stars as well as the Legends of Bluegrass